Professional delivery to and surrounding areas. Please submit a quote or contact us if you want to make sure we service your area.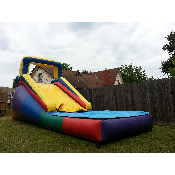 14 ft Rear Entry Slide
from $225.00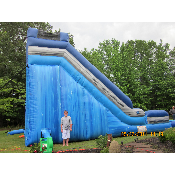 Big Blue(wet)
from $375.00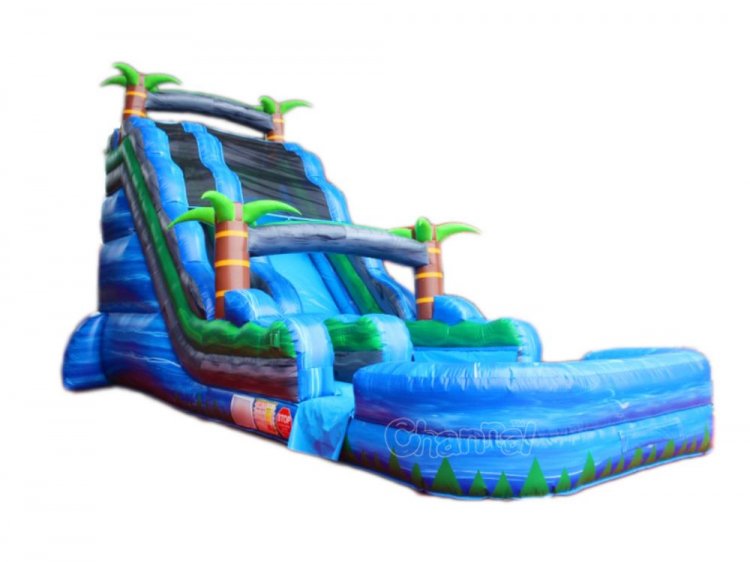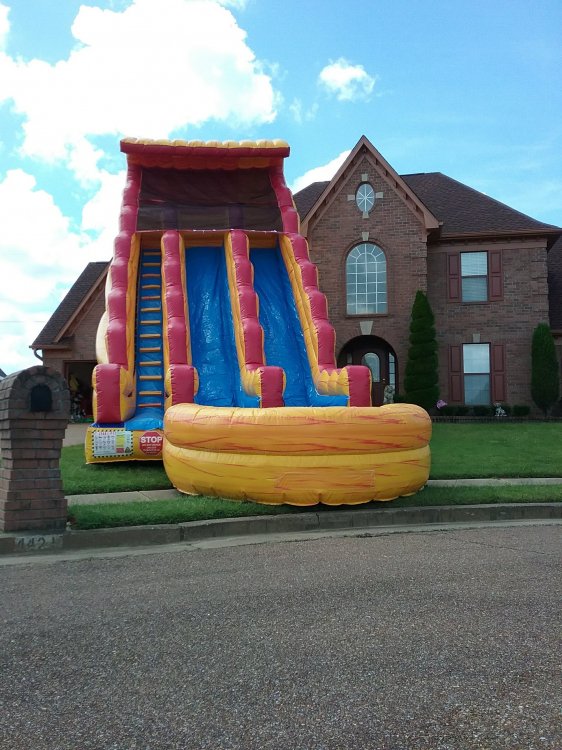 Double Trouble
from $550.00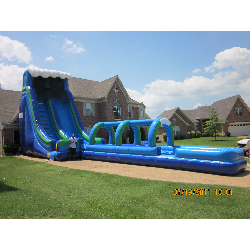 Jolly Green Giant(wet)
from $625.00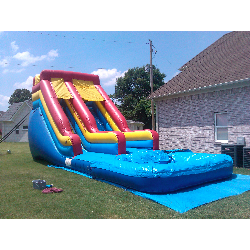 Jr Giant(ryb) wet
from $350.00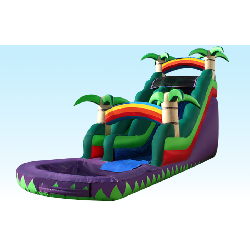 Purple Paradise
from $350.00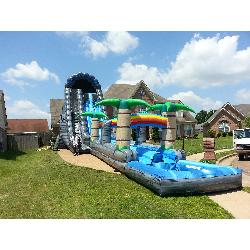 Roaring River(wet)
from $700.00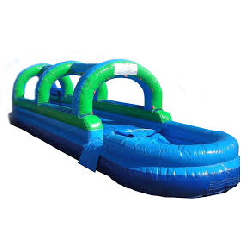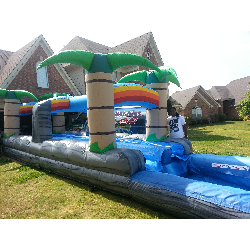 Slip-n-Slide "Palm Trees"
from $300.00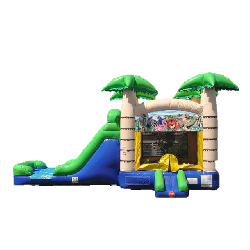 Tropical Combo(wet)
from $275.00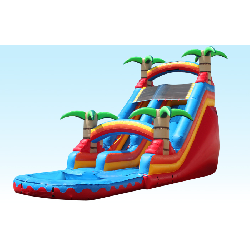 Palms Spring Paradise
from $350.00